We build
digital proficiency
for
top brands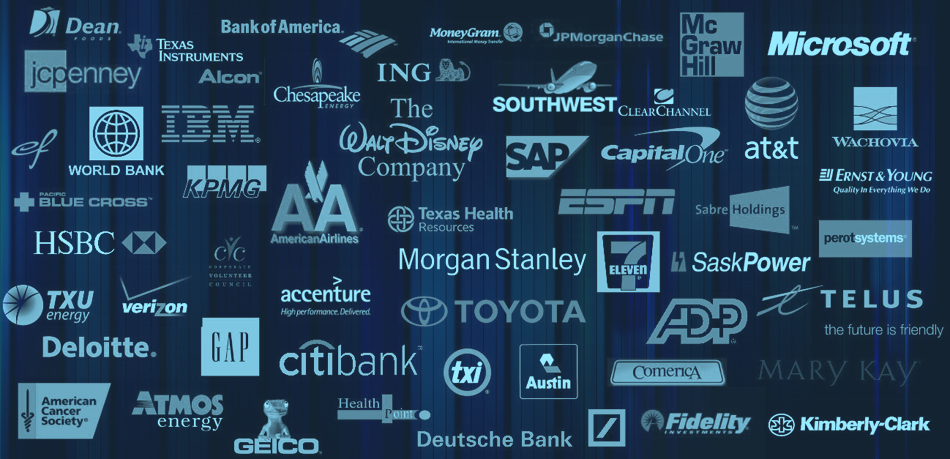 About the Contributors

Our team of digital marketing specialists are top consultants, thought-leading speakers, and accomplished authors. They lead several of the most innovative companies in digital marketing today, and work with Fortune 500 brands across many digital disciplines. Most are authors of best-selling books in their respective specialities, and are widely regarded as foremost experts internationally. Many contributed chapters to our collaborative work entitled
Strategic Digital Marketing
, a compilation published by McGraw-Hill, that hit shelves worldwide in October 2013.
Cover Authors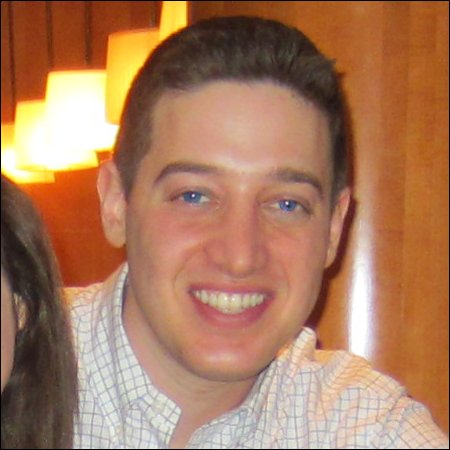 Alexander Kates
Alexander Kates is a digital strategist and executive educator. When he's not engrossed in a high-tech venture of his own creation, he works as a marketing educator and consultant to big brands, providing strategic guidance and targeted training to executives around the world. Kates speaks in training programs, conferences, and at universities on the topics of digital strategy, mobile & wearables, managing digital transformations, and the future of commerce. He has developed and led tailored digital training programs in partnership with universities for Fortune 500 companies on four continents. Kates is the founder of several companies, including Planga, the Jersey Angels investment group, and VetCove. Alex graduated Summa cum Laude from Cornell University.
Eric Greenberg
Eric Greenberg is an accomplished entrepreneur and digital innovator. He is currently group leader of the Jersey Angels investment group, and President of EG Consultants. Prior to these positions, Eric founded and served as the CEO of Millennium Teleservices (MTS), employing more than 5,000 employees. After selling MTS in 1999, Eric shared his experience with the world of academia as an adjust professor at the Rutgers Business School. He served as Managing Director of Executive Education at the Rutgers Center for Management Development (CMD), where he created custom programs in digital marketing for corporate clients like J&J, Roche, and Verizon. He attended the Wharton School of Business at UPenn, and holds a law degree from NYU.
Contributing Authors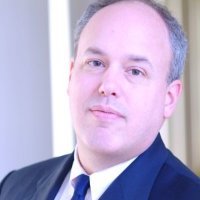 Bob Pearson
President, w2o Group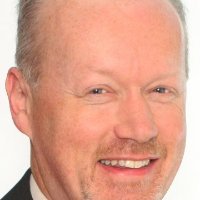 Mike Moran
President, Moran Group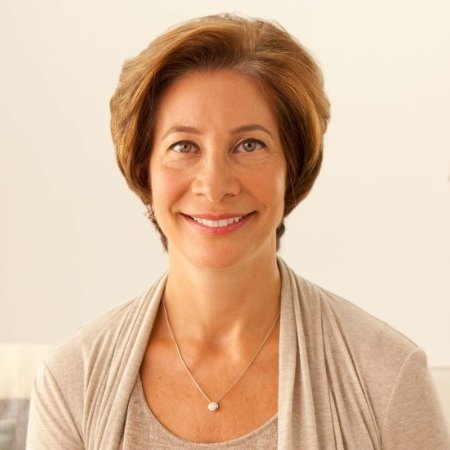 Amy Kates
Partner, Kates Kesler

Greg Jarboe
Founder/CEO, SEO-PR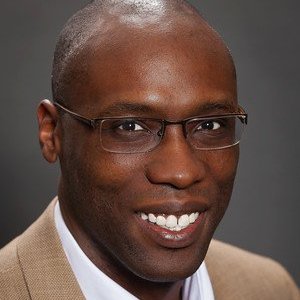 Stan Smith
President, Pushing Social

Glen Gilmore
Principal, Gilmore Network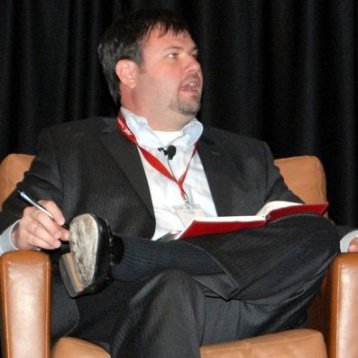 Jeremy Floyd
BPV Capital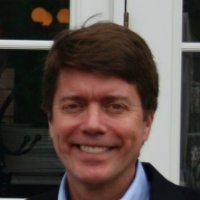 +
Rob Peterson
President, Barnraisers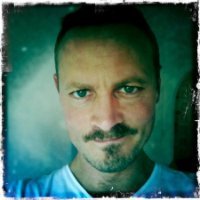 Neil Perkin
Owner, Only Dead Fish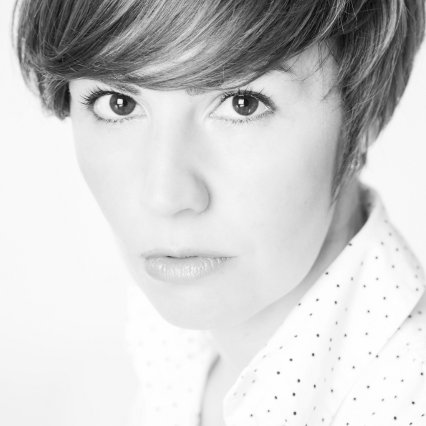 Jill Robb
MD, Ambition Digital